Linux on Mac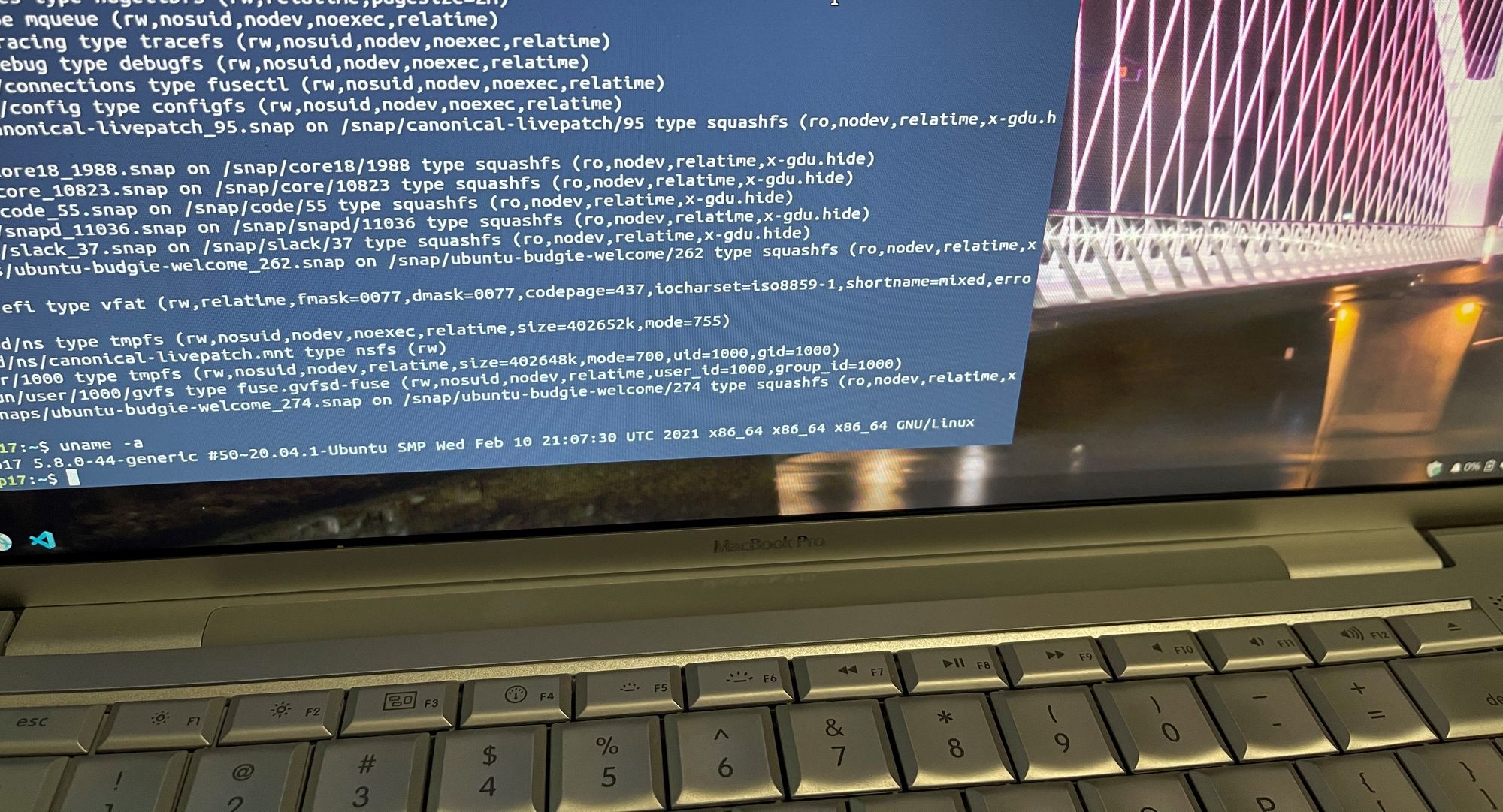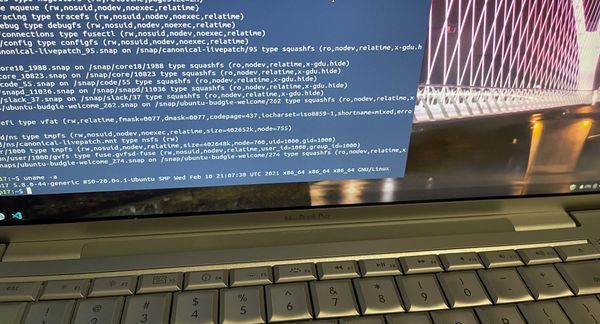 This link is all you need:
My Notes
I installed Budgie 20.04 LTS on my old MacBook Pro; it was super easy following instructions from above link to make the install media.
I ran into some issues but they were easy to overcome:
You need Ethernet connection from somewhere.  Otherwise you cannot download drivers nor updates.
You don't want to use nVidia's driver 340 on (old) MacBook Pro, because Linux will not boot otherwise.  I am not seeing rendering artifacts with 20.04 LTS Nouveau drivers; it is quite usable.  During Linux install, uncheck the option to use proprietary driver so that everything installs and boots.  Then you can enable just Broadcom driver via Additional Drivers later.
I had to reboot after installing Broadcom driver for Wireless interfact to work.
sudo apt install ubuntu-restricted-extras will give you the missing codecs to support more media formats.